Most people choose to go camping and always bring a tent stove. Everyone has different needs. Tent stoves can be used in a variety of environments. Although people buy these tent  stoves for many different reasons, three main reasons are:
Heating
Cooking
Drying Clothes
We can use a tent stove to get heat. Fire = warmth. Although this may seem obvious, a wood-burning tent stove is an important source of dry heat. Compared with the tent heater, it is safer because the smoke leaves your tent through the chimney. This also means that you can let it burn all night (provided you take the necessary precautions!). But we need to be very careful when using a tent stove. Too much carbon monoxide left in the tent may cause poisoning.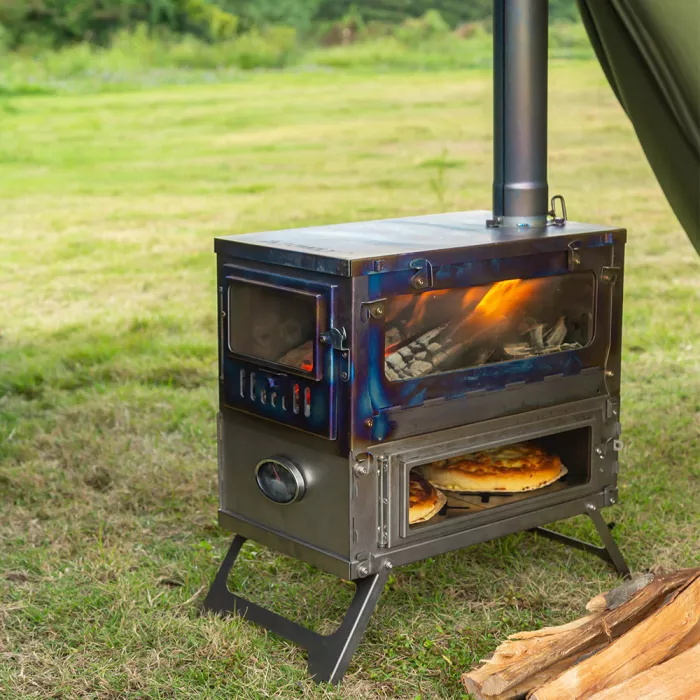 For those who love outdoor cooking like me, a tent stove is essential. Cooking hot food on a tent stove in winter must be a wonderful thing – with your trusted stove, you can avoid freezing and easily cook simple meals. I call it an absolute victory. Tent stove catalog (choose the tent stove that suits you)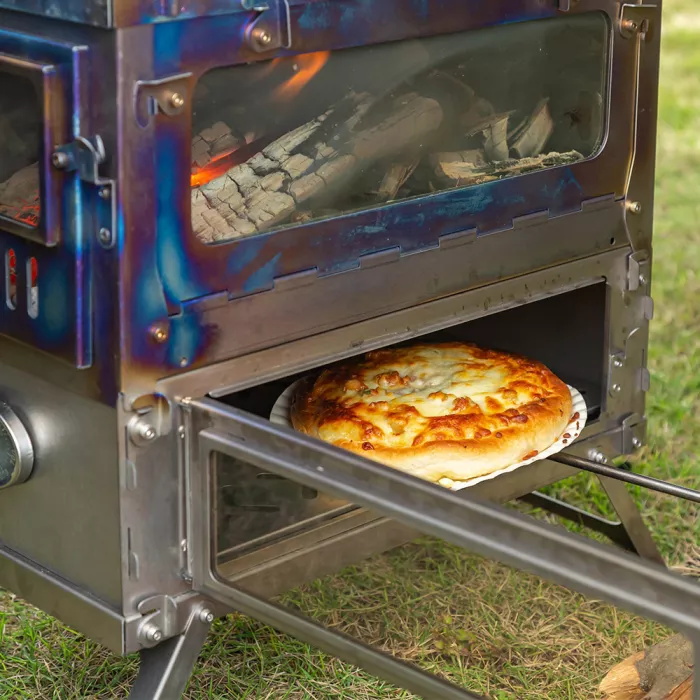 Shop Now: TAISOCA Oven Stove | T1 Series Portable Titanium Tent Wood Stove
Finally, don't underestimate the usefulness of drying wet clothes on the stove. Although winter camping is fun, having to wait for all the equipment to dry can be annoying. Having a tent stove can greatly speed up the process, so you don't have to wait hours to get ready to pack your equipment.