Winter camping is the best way to experience the tranquility of nature. Winter camping can make your snow and hoe fun. This is a good way to get out of the comfort zone and enjoy the beauty and magnificence of nature in the process. For some people, winter camping is the best – for the following reasons
1. First of all, you avoid the rush of tourists and other campers, so you can enjoy quiet time with nature.
2. There is no need to keep the tent closed all the time. That's because most pests are less active in cold months, so winter may be a good time to attack remote areas.
3. You can enjoy the campfire in winter.
How do you plan your winter trip?
Having said that, camping in cold weather does have its challenges. So you must make extra preparations for your camping trip. The minimum thing is to bring all the necessities to keep you warm and comfortable throughout the adventure.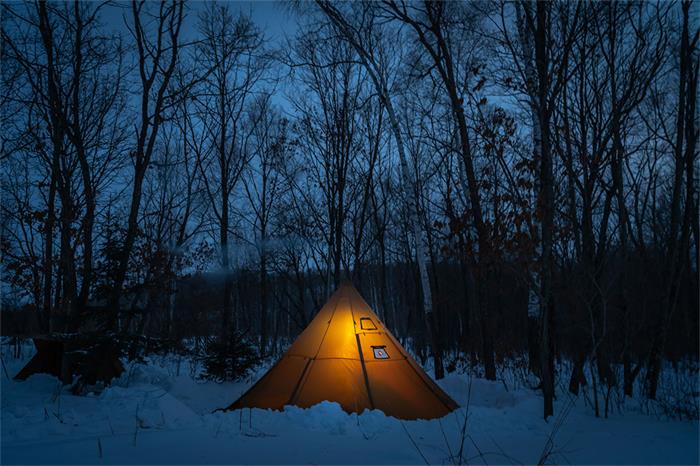 What do you need for winter camping?
Winter camping equipment
Season 4 tent
Cold weather sleeping bag
Insulating sleeping mat
Stoves and fuels
Hearth
Tableware and cookware
Headlights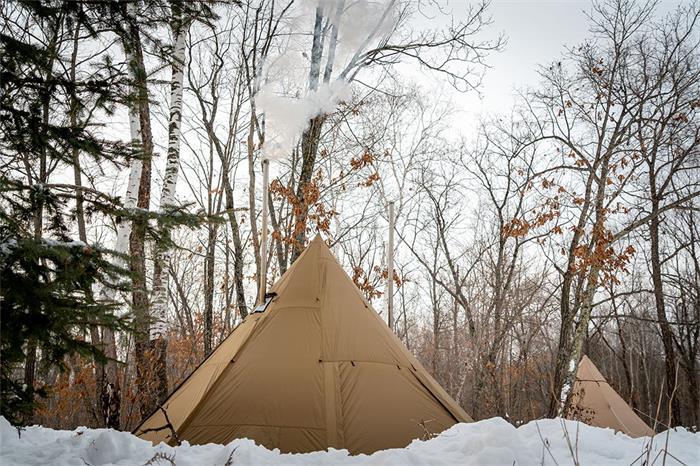 Shop Now: Bromance 70 Tipi Wood Stove Tent
Cold weather clothing
The heavyweight down or synthetic insulating jacket
Hardshell or ski jacket
Hardshell, soft shell, or ski pants
Foundation layer
Middle layer
glove
Hat
Warm socks
Sunglasses and goggles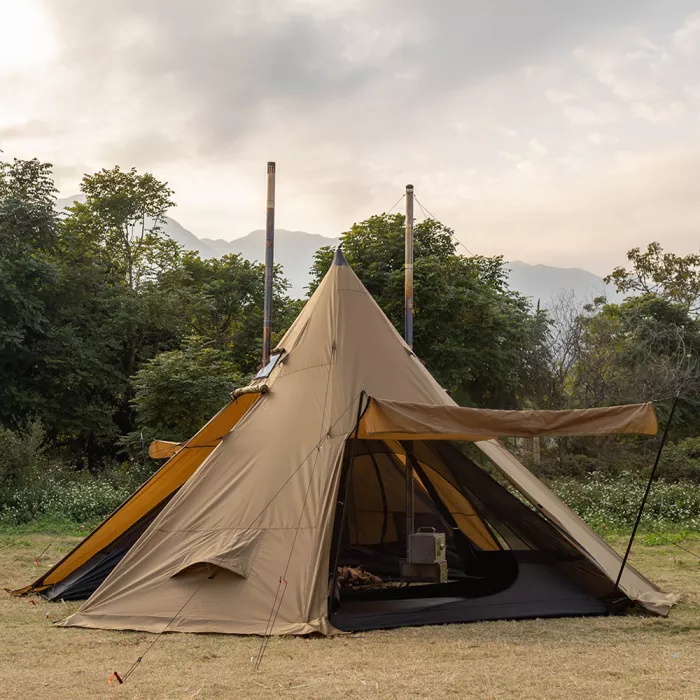 Additional items
food
Water bottle
Thermos
First aid kit
Short boots
Leggings
camera
Sunscreen and lipstick
Balaclava hat or neck Leggings
Disposable hand-warming treasure
Personal hygiene products
Lighter or waterproof match
Knife or a multifunctional tool
Crampons
Ice ax
Although winter camping is not suitable for everyone, it must have its advantages. If winter is like freezing toes, wet socks, and being hurt by a snow shovel, winter camping may not be high on your "fun" list.