Camping is a classic outdoor sport loved by people. Setting up a tent is equivalent to moving your home to nature. It will protect you and your family from the wind, rain, and cold. But what if your tent leaks? Nedspot shows you how to waterproof and seal your tent.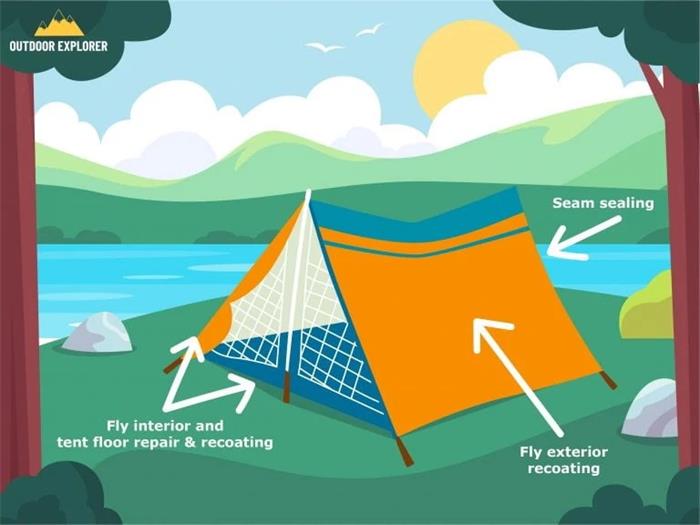 catalog
Why does the tent leak?
Causes of tent water leakage
Different types of joint sealants
Tent joints without joint sealant
How long will it take to seal your tent?
Why does the tent leak?
Sometimes, it is important to sew a sealed tent or tarpaulin. Usually after using the shelter for a long time (dozens of nights), or if you plan to camp in a very humid place. Joint sealants are usually required where the fabric is punctured during manufacture. The sewing machine has formed dozens of holes in the fabric. Over time, the strain in the material makes these small holes slightly larger. This may cause your tent to leak during long periods of heavy rain. The tent joint sealant is like a kind of glue, which is designed to fill the joints that form small holes when the tent stitching is completed. Most light tents will not be sealed unless you pay an extra fee when you buy them.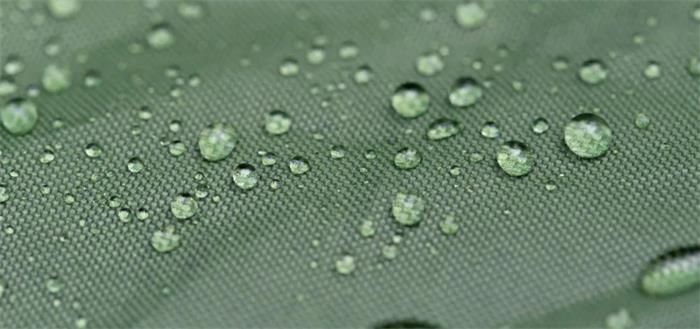 Four reasons for tent leakage
Water flows from the joint and needs to be sealed.
Rain-soaked water requires a waterproof coating.
The tent floor is saturated with water, indicating that the PU coating is peeling off.
When you fall asleep, condensation builds up, which means you need to open the zipper to allow more air circulation.
Different types of joint sealants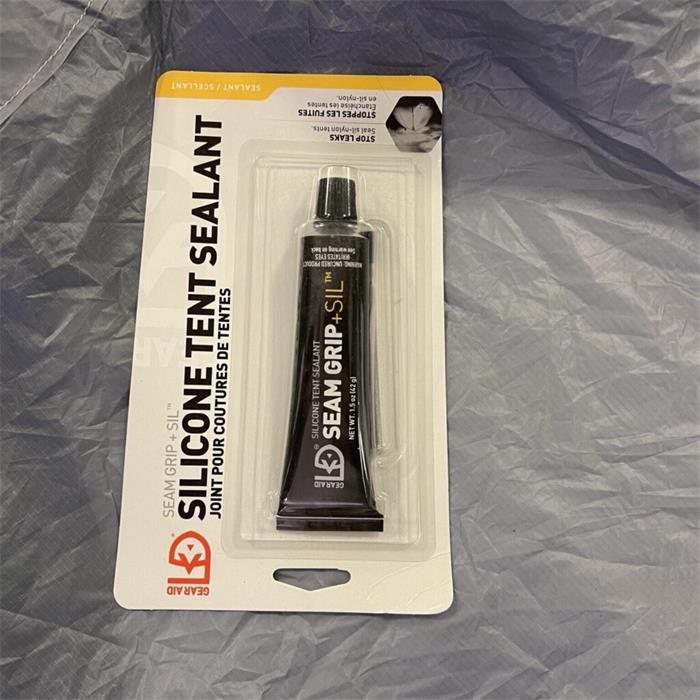 There are many different types of sealants on the market. Due to the different materials of the tent, before you buy the sealant, you must ask your manufacturer about the type you need to buy. Most lightweight backpack tents are made of silicone nylon or silicone nylon. This type of fabric can be sealed with silicone sealant.
Tent joints without joint sealant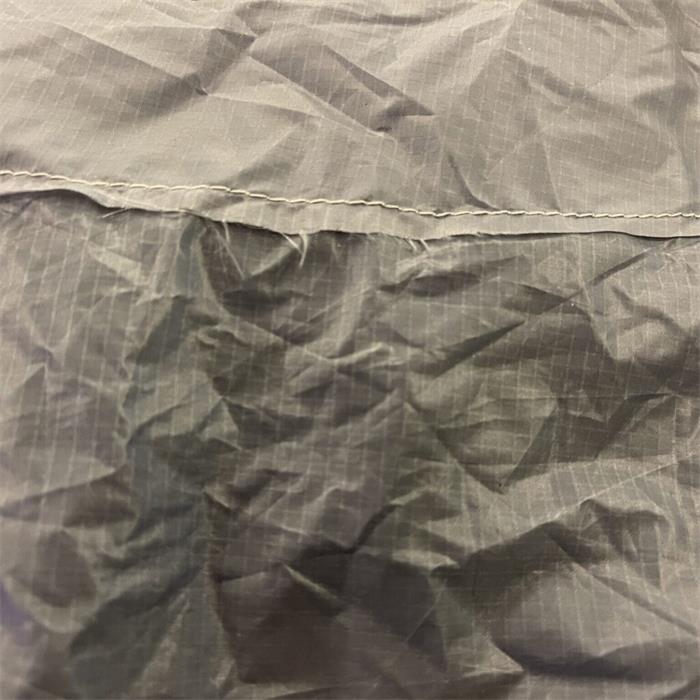 By checking the seams on the tent, you can determine whether seam sealant has been used. This photo shows the unsealed joint.
Apply tent sealant to the joints.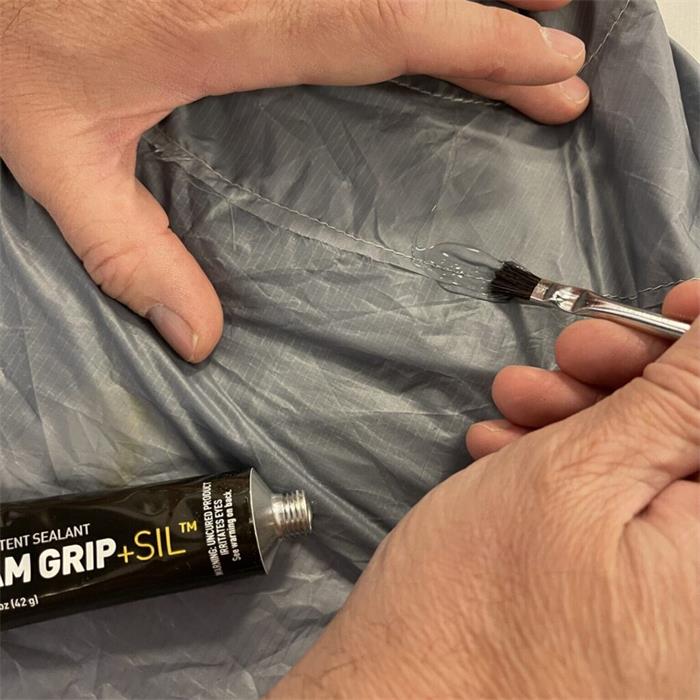 How long will it take to seal your tent?
The joint sealant needs at least 3 to 6 hours to completely dry. It may take longer in wetter weather. It is important to test the dryness before cleaning the tent. Some manufacturers recommend waiting 24 hours after use before storing the tent. You can test the dryness of the joint sealant by gently touching it. If there is any stickiness, it is not dry and should not be packed.
If the tent is cleaned before the joint sealant is completely dry, it may stick to other parts of the tent. It is important to wait for the joint sealant to dry completely before packaging.
Conclusion
To better protect your camping trip in the future, waterproof and seam sealing your tent is essential so that you won't accidentally wake up in a puddle or damage your equipment. It is essential to seal your tent seams with the appropriate type of sealant. If the seams of your tent are not sealed or sealed improperly, your tent may leak when it rains.