Is Onetigris a company?
Onetigris Founded in the summer of 2014, Onetigris is a tactical equipment company headquartered in Shenzhen, China. Its vision is to become one of the world's leading tactical equipment brands. Onetigris's product line focuses on tactical dog equipment, air gun equipment, camping and survival equipment, and EDC equipment.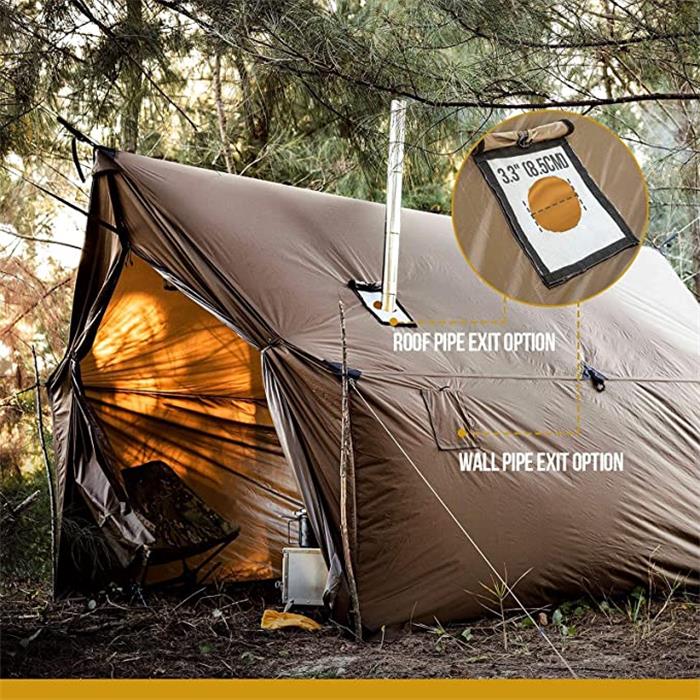 Advantages and disadvantages of Onetigris tegimen hammock Tent
Pros:
Light weight, small storage volume, and easy to carry
There's a lot of space. There's enough space for activities after the hammock is installed inside, which makes people feel very comfortable.
The design of  the hammock is novel and has a certain distance from the ground. This can prevent the intrusion of ground reptiles when sleeping, and avoid the discomfort caused by wet ground.
There are two stovepipe openings, and the stove position can be adjusted according to needs.
Cons:
There is no support rod to fix the tent, only through wind rope and ground nails. Tents tend to deform in bad weather.
The hammock lacks stability compared with the ordinary marching bed. Pay attention to safety when using. It is not suitable for people who are too fat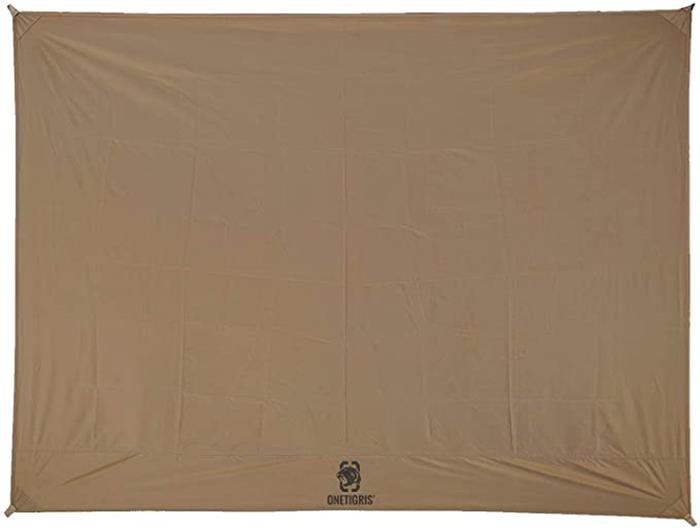 Conclusion:
Because this tent is a hammock tent, compared with the single pole tent, the stability of the tent is relatively poor. In use, if you encounter snowstorms and windy weather, it is easy to cause tent instability or even collapse. Therefore, it is necessary to clean up the snow falling on the tent in time. The place where the tent is built must be a relatively flat ground and a place with lush trees. The two trees used to build the tent must keep a certain distance, to tighten and straighten the shape of the tent, to reduce the possibility of tent collapse.