A stove jack is simply a fixed ventilation hole in a tent for a stovepipe (or chimney) to pass through and direct the smoke from a wood-burning stove outside. Tents that have stove jacks tend to be made from a material that doesn't melt (but not always) and have a little more room to accommodate the stove.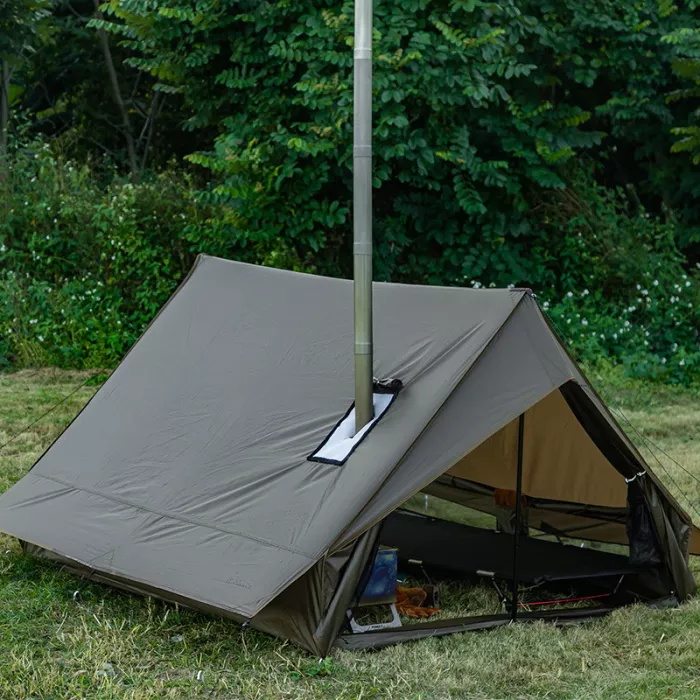 Can You Put a Stove Jack in Any Tent?
No. Tents with stove jacks are typically made from fire-resistant material or treated with flame retardants. Most tents will melt with a stove inside.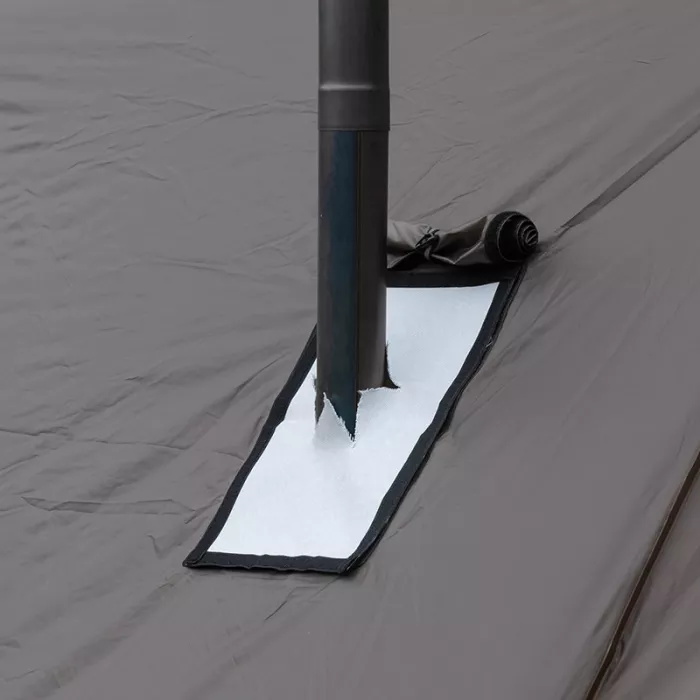 What Makes a Good Tent with a Stove Jack?
The obvious concern with putting a stove inside a tent is melting the material. Thus a good tent with stove jack should be made from material that will not melt. The preferred material for most hot tents is canvas, however canvas can be heavy so when weight is a major concern (for example, when backpacking), other materials must be used.
Another main concern with hot tents is breathability. Many people are surprised by how much moisture is created inside a tent just by breathing. And when you have a stove in your tent, you tend to do even more things that produce a lot of moisture like drying wet clothes near a fire, cooking in the tent, boiling water, etc. Imagine trying to sleep in a steam room. This is what a hot tent with low breathability can feel like.
We will review two main types of tents: large tents where weight is less of a concern and backpacking tents that are designed to be very light or "ultralight".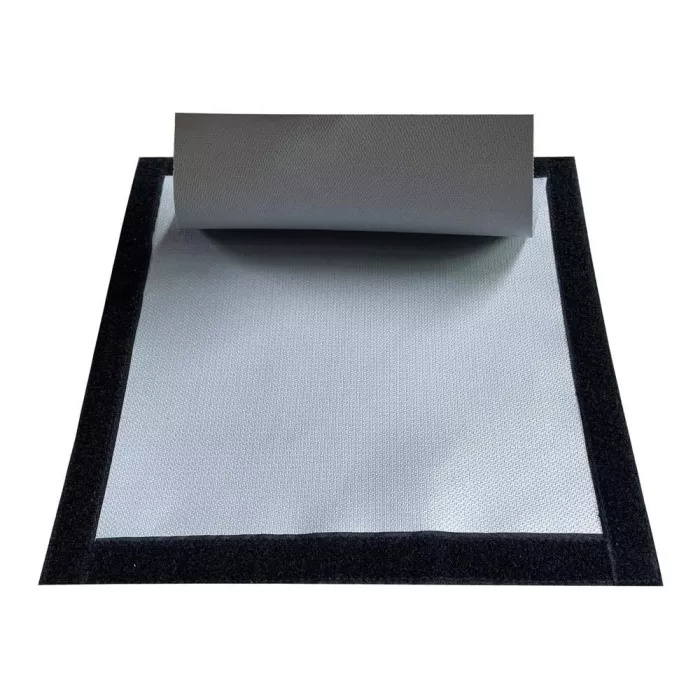 Materials
Canvas is an almost-ideal material for a hot tent with stove jack. Canvas keeps heat in while letting moisture out and, very importantly, it does not melt. The only downside of canvas is the weight which is why backpacking tents tend to avoid canvas for lighter materials like nylon.
Nylon is light and sheds water which ideal for backpacking but it melts so you must be careful with nylon tents around fire. This poses a problem when you want to have a stove inside your tent! Backpacking tents with stove jacks are often treated with silicon to make them somewhat fire-resistant. If you're searching for a good backpacking tent with stove jack, make sure the material is fire-resistant and the stove jack is made from a material that cannot melt.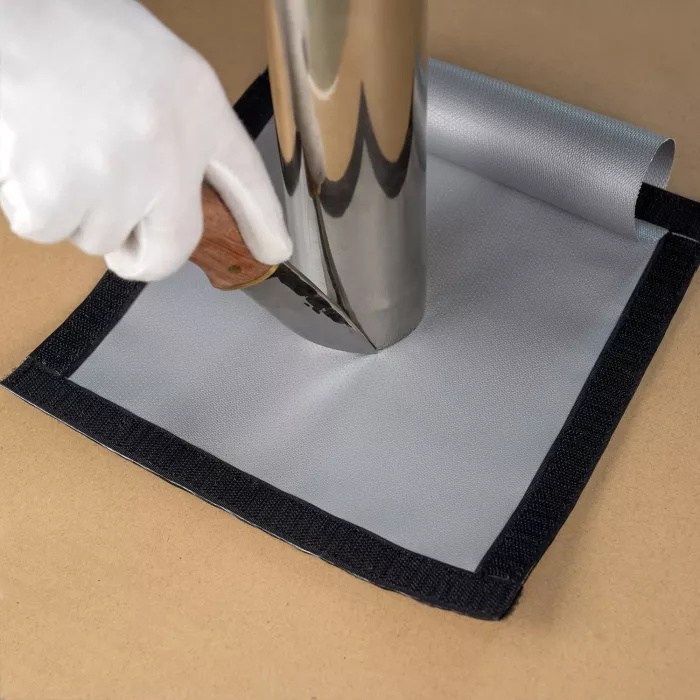 View more Pomoly hot tents in our website: click here